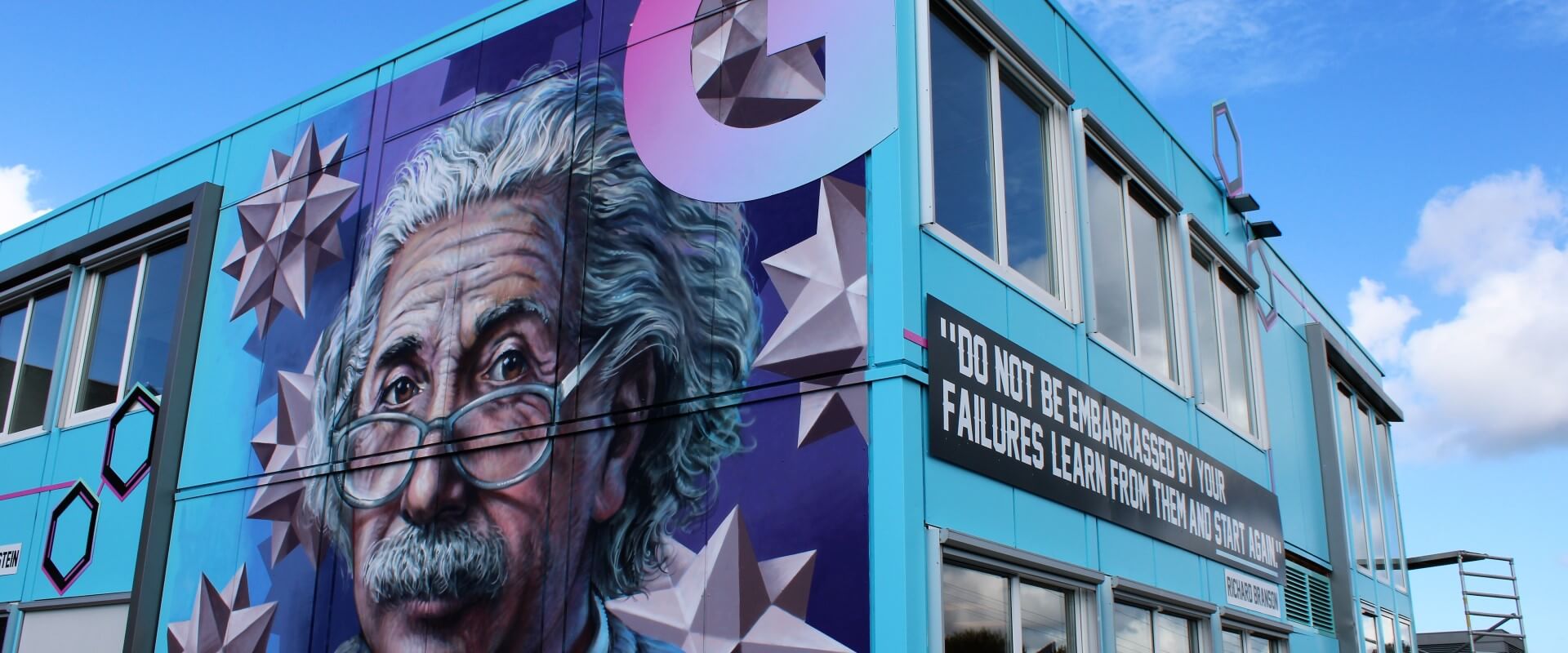 The idea for a federated learning system started in 2018. Diarmuid was working with sensitive image data at Munster Technological University, Ireland that needed a solution to distribute intelligent agents while not removing the data from location. In June 2019, BranchKey was founded at and supported by the Rubicon business development incubator in Cork, Ireland to build the structure required to commercialise.
The company joined the University of Groningen's VentureLab North Accelerator in May 2020 at the beginning of the coronavirus pandemic. Ending 2020 Diarmuid and Deepshi worked together with interested customers on the alpha platform. In August 2021, BranchKey B.V. raised pre-seed investment through the StartCapitalPartners and the Dutch Enterprise Agency (RVO) enabling full time commitment to the venture.
Today BranchKey offers a platform for secure federated machine learning built on European Infrastructure. Our core system's functionality is complemented by federation management tools and continues to expand as we onboard clients from a cross-sectoral approach.
We're a team with backgrounds in Computer Science, Artificial Intelligence, and Software Engineering. We met at the University of Groningen during our graduate studies.
A communication medium that connects every data processing intelligent agent, allowing them to share the information they learn to every other agent in the universe. This is to improve our understanding of systems through access to information allowing people to focus on what intrinsically motivates them.
We're excited by technological and societal progress. We want to help build a better future for everyone.
To us building great products is more than just a job. This is what we live for, you loving our output.
Our company is structured around developing our people, and building solutions that benefit everyone.
If you'd like to try out our platform, collaborate on a project, work with us, support us, or simply just learn more about us. Please reach out 🙂