Collaborative platform for Artificial Intelligence.
Federated learning results in better machine learning performance, robustness, and maintenance.
API driven Federated Learning to create large scale deployments in minutes. Manage connected agents and track metrics using our management dashboard.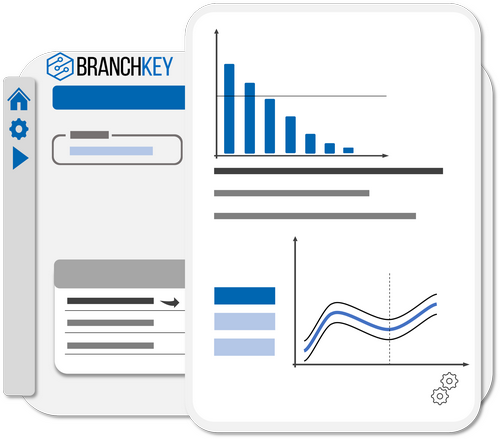 We offer a hosted management dashboard for you to track each individual learner, view their historical performance, and monitor alerts in real-time.
We offer well documented support for REST and actively maintain an SDK to get started quickly and repeatably

See more on our product page:
We occasionally post blogs related to our work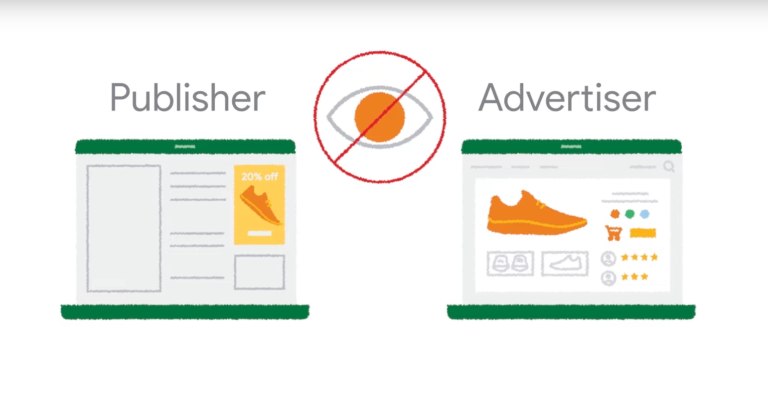 Blog
The Hidden use of Federated Learning to Auction Adverts in your Browser – FLEDGE It's a general rule that if you're using a company's product
Read More »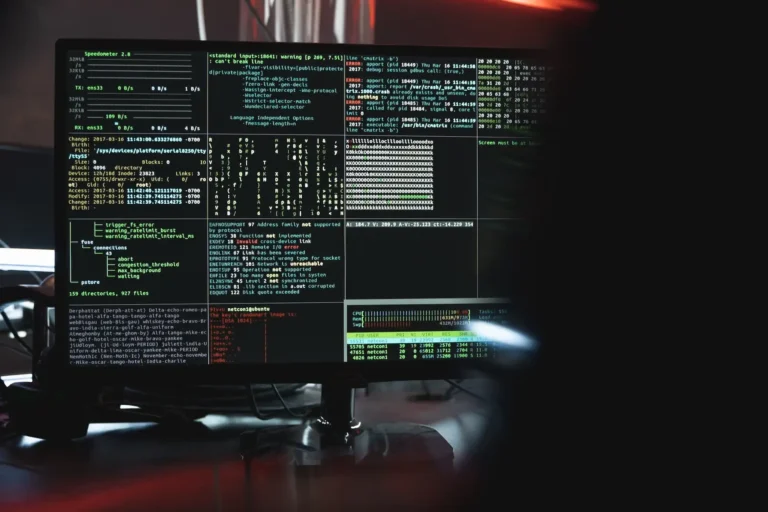 Blog
Building Redundancy and Cyber-Resiliency into Intelligent Control Systems by design using Federated Learning. The cyber security domain is an area that benefits immensely from collaboration.
Read More »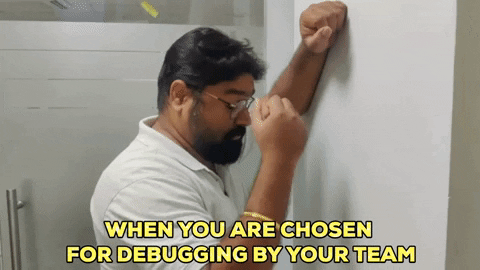 Blog
Two of the bugs we encountered in our Golang code, which were most easily resolvable, but took us a long time to debug Programmers may
Read More »