Data sovereignty
Overcome traditional data barriers without risking sensitive information
Machine learning scalability
Scale machine learning systems across your whole organization without limits
Operational security
Continue to securely train and asynchronously deploy your machine learning models
Federated machine learning as a service
BranchKey offers enterprise grade cloud and on-prem solutions to manage your federations from development to production using state-of-the-art modeling techniques. The cloud infrastructure is 100% European and offers lightweight APIs to manage deployments following industry standards (e.g., REST and AMQP protocols). Our platform is system agnostic and language independent, but for Python users we maintain a Python-SDK via PyPi.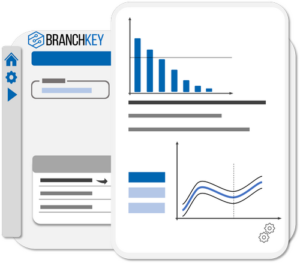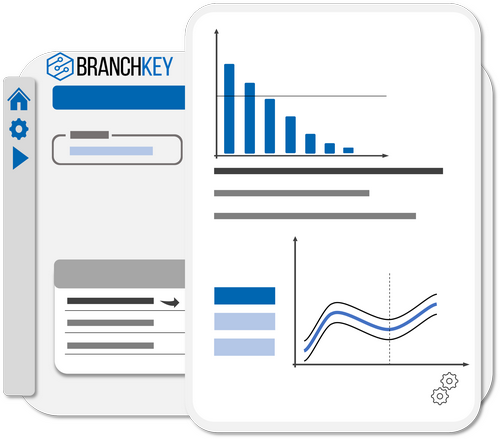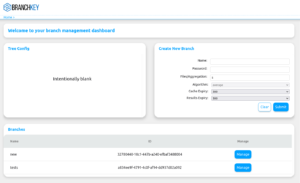 We offer dashboards to investigate the health of your federated machine learning deployments at any time. Federation management and access can be controlled via our platform. User rights can be granted and revoked to effectively share resources and knowledge of federations with others in your organisation.
Custom solutions and implementation support
BranchKey works closely with our clients during onboarding and use of our platform. We support in federating existing machine learning solutions and co-develop novel machine learning models with our clients across industries and use cases.

BranchKey's platform was born in 2018 out of necessity when working with sensitive image data. Since then, we worked on numeric, text and vision data with clients in healthcare, defense, energy, shipping and machinery to federate machine learning solutions. 
We are a remote company first and maintain a presence in Utrecht, Netherlands and Berlin, Germany and backed by StartCapital Partners and the Dutch Enterprise Agency (RVO). Our team includes experienced computer scientists, machine learning engineers,  mathematicians and data experts from various industries.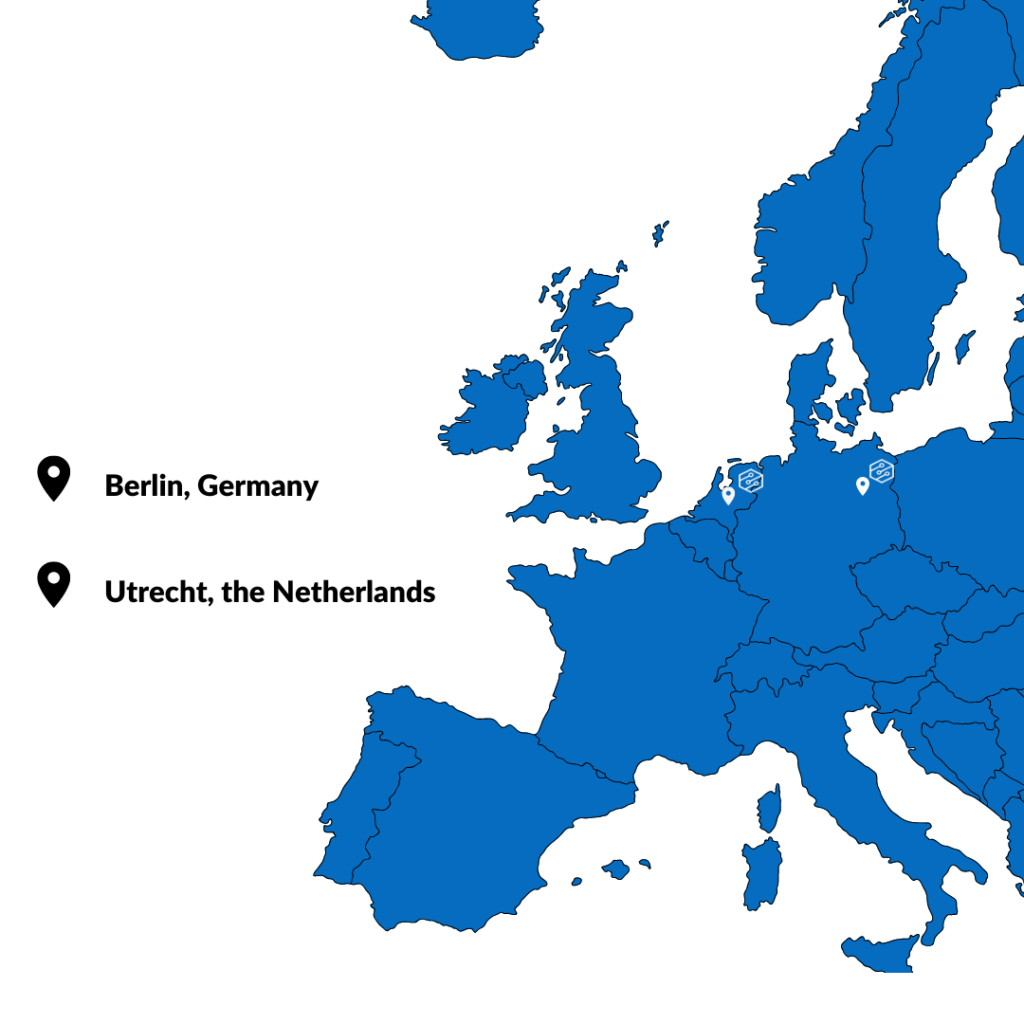 We occasionally post blogs related to our work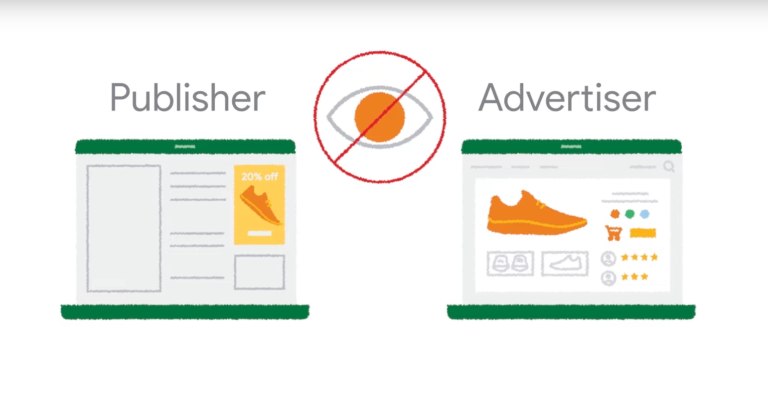 Blog
The Hidden use of Federated Learning to Auction Adverts in your Browser – FLEDGE It's a general rule that if you're using a company's product
Read More »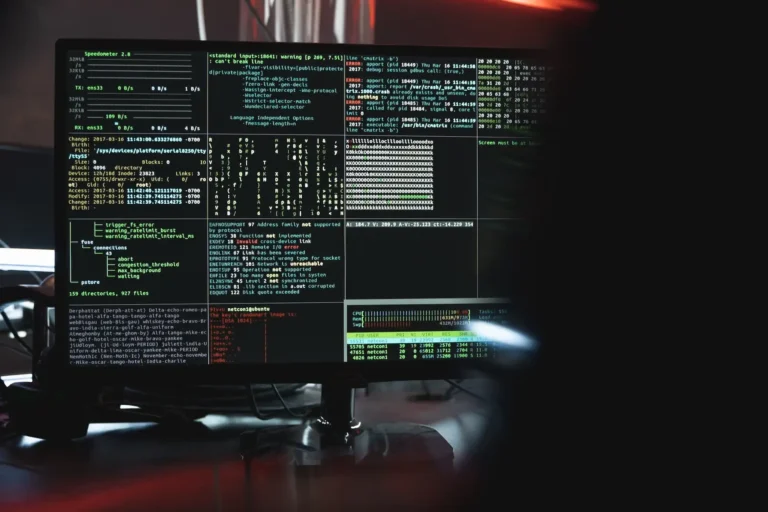 Blog
Building Redundancy and Cyber-Resiliency into Intelligent Control Systems by design using Federated Learning. The cyber security domain is an area that benefits immensely from collaboration.
Read More »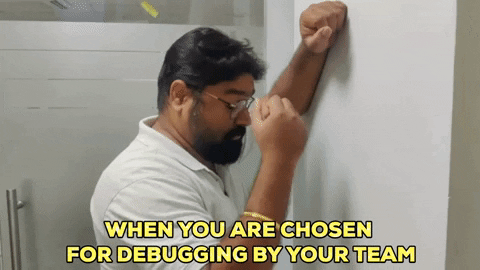 Blog
Two of the bugs we encountered in our Golang code, which were most easily resolvable, but took us a long time to debug Programmers may
Read More »